Our venues,
your destination!
An iconic location in the heart of Paris for over 35 years, with 145 events every year and almost 1.5 million spectators, making it one of the top 5 arenas worldwide.
Iconic
Since it first opened its doors, the Accor Arena has been the avant-garde Parisian destination for music and sport.
A playing field for indoor sports of all kinds, a Paris 2024 Olympic location and a key venue on tours by French and international stars.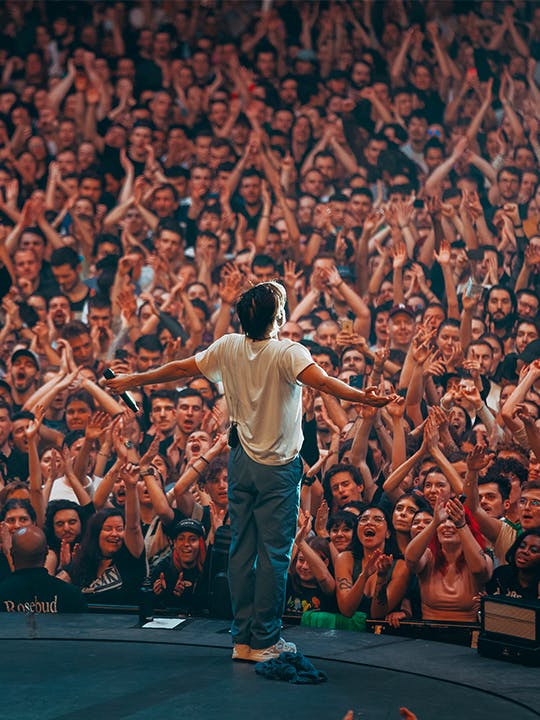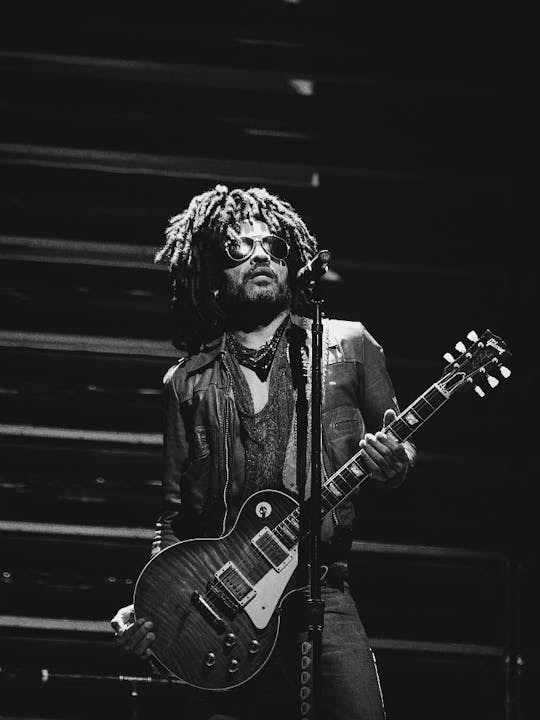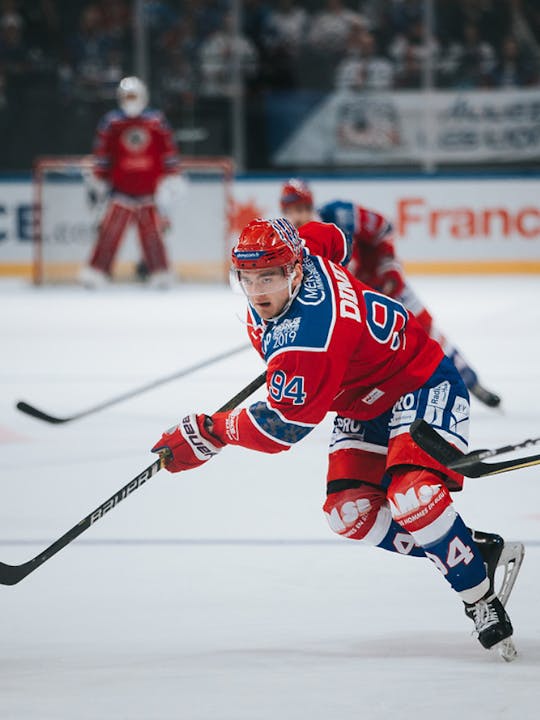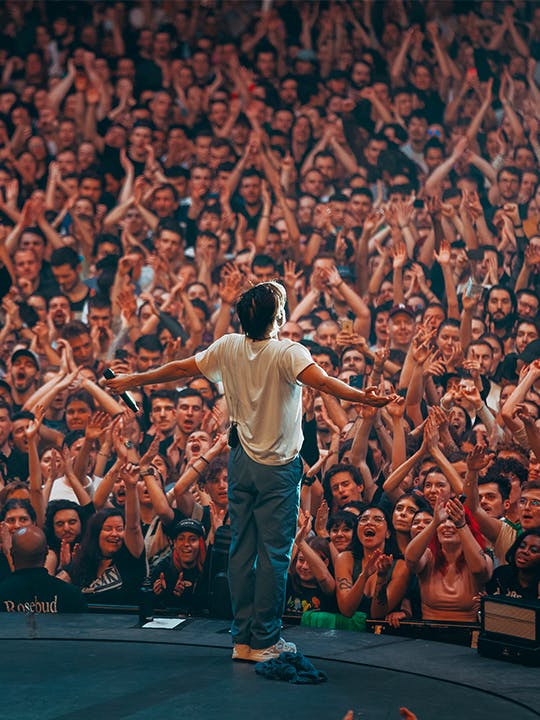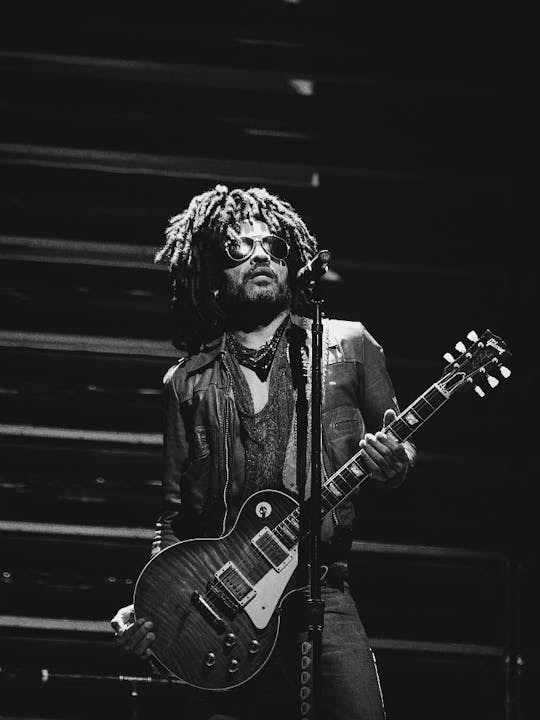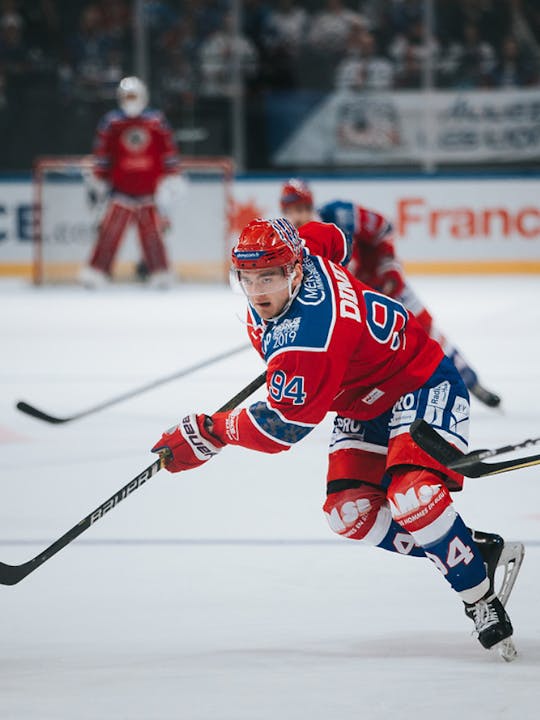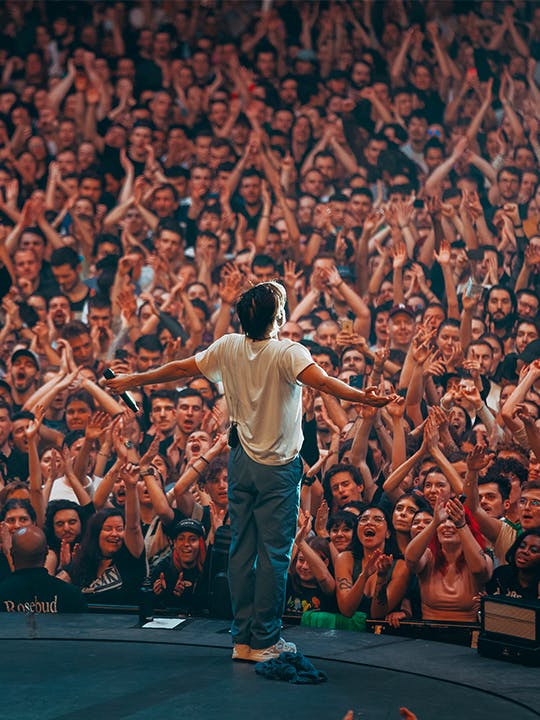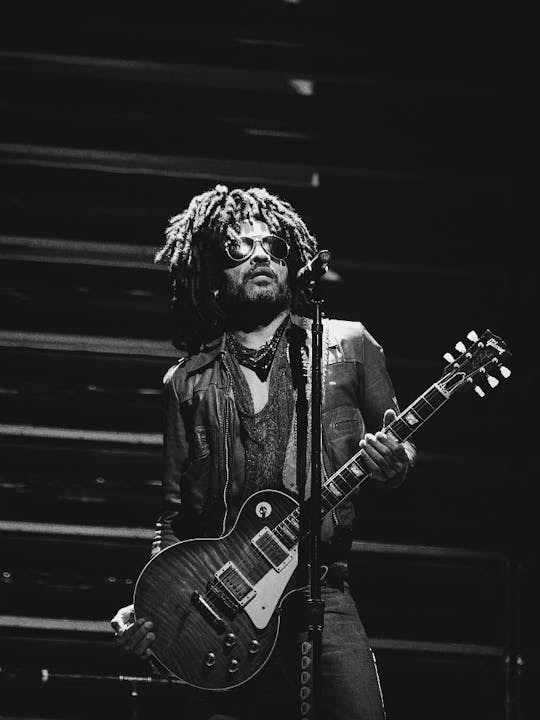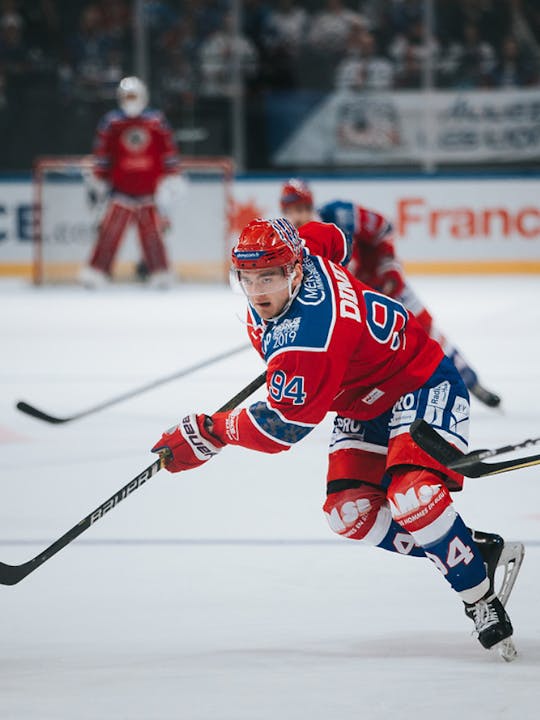 A rock 'n' roll philosophy before the rock had even rolled! For more than a century, it has served as a legendary venue to cultivate the taste for new experiences.
The rock 'n' roll philosophy
Through its free spirit, Bataclan audaciously transcends eras and genres.
Here, there are no labels or hallmark genres, just a space for artistic expression based on a thirst for freedom.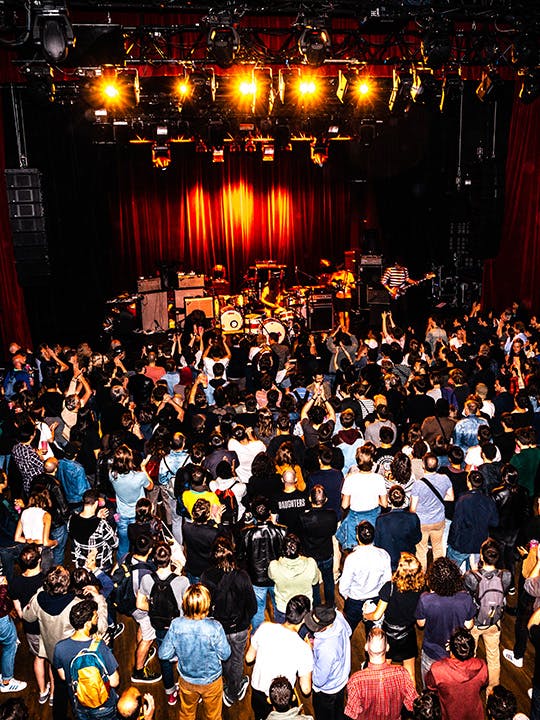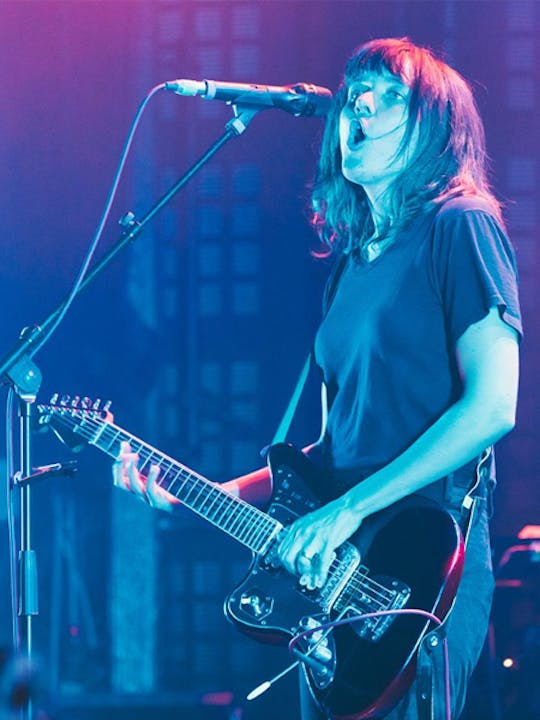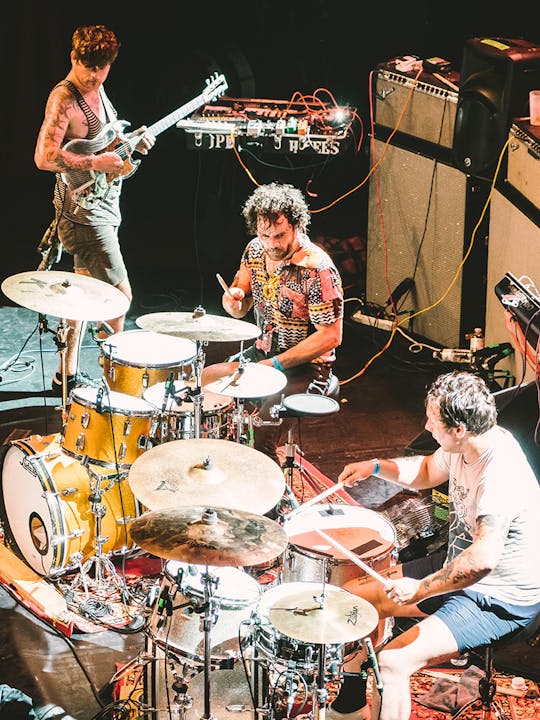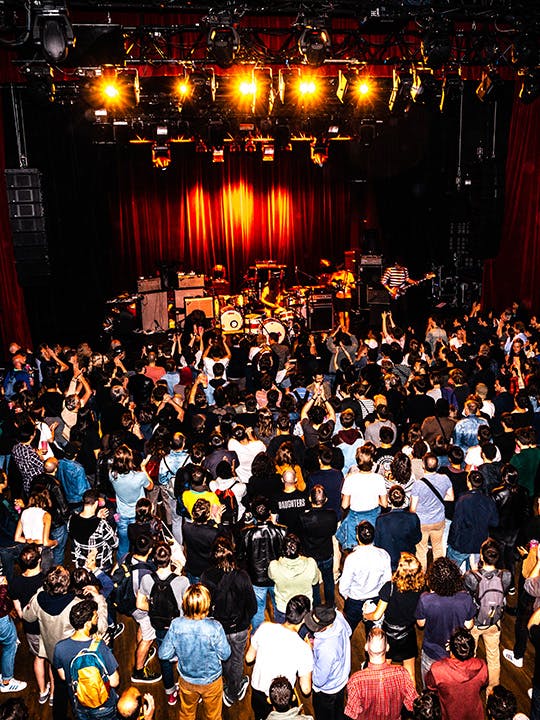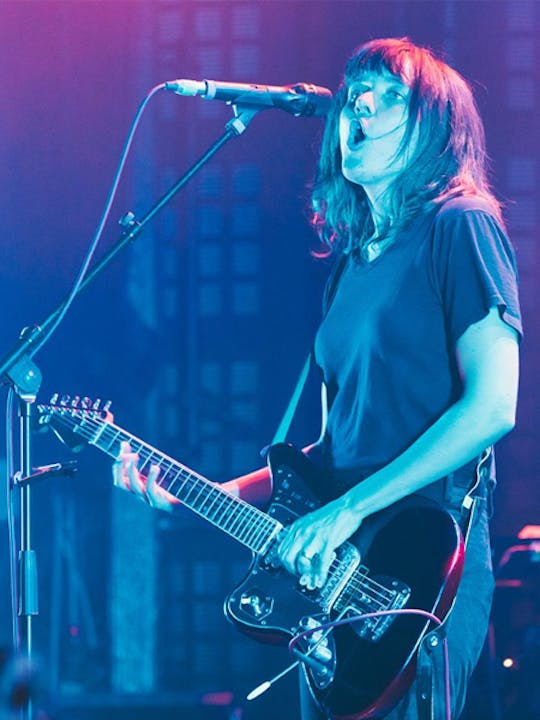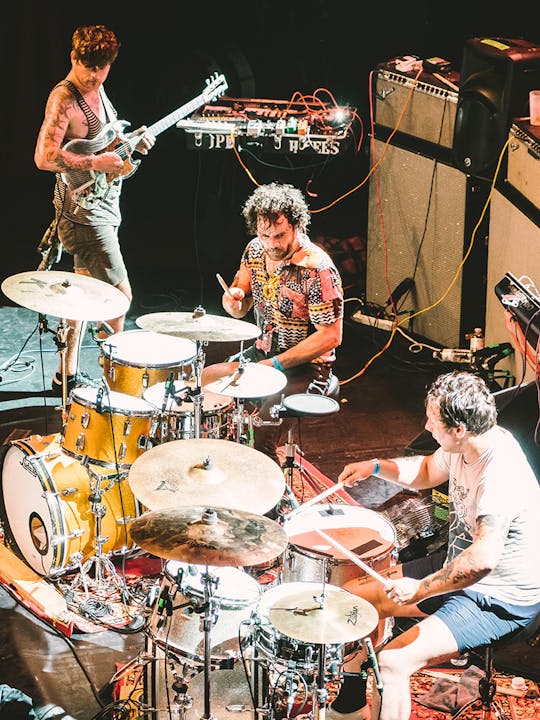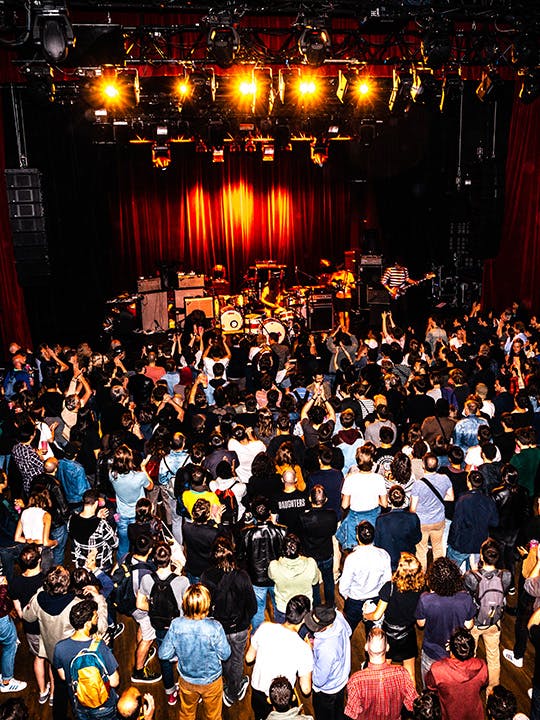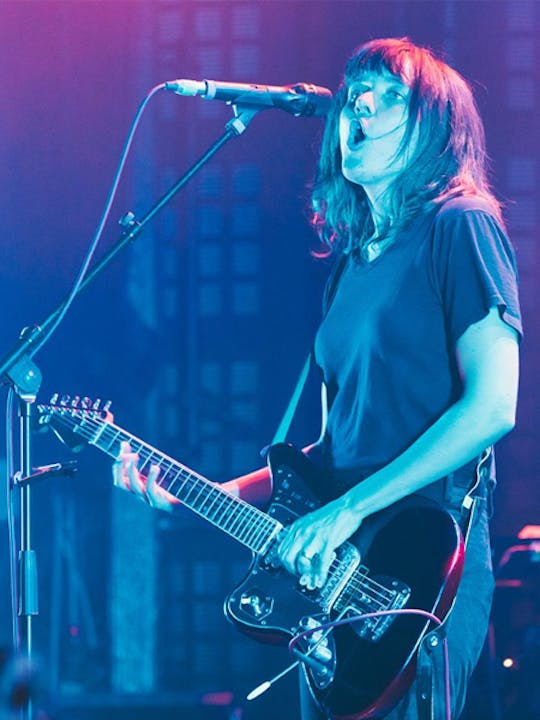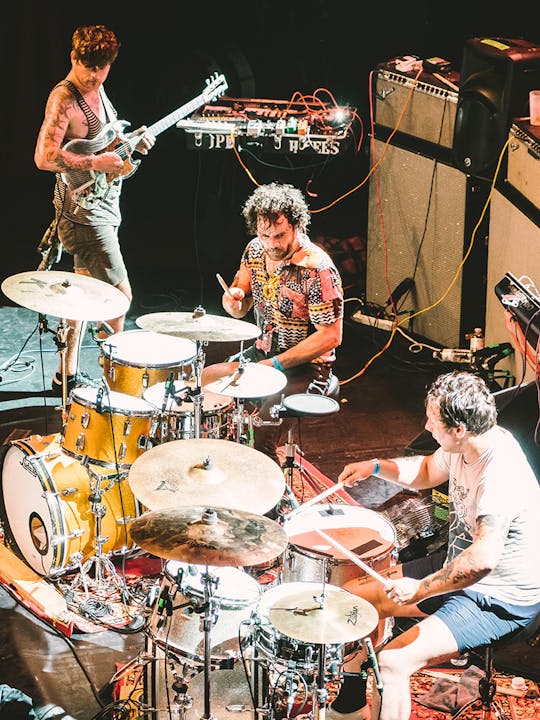 A new arena in Paris, a future Paris 2024 venue, and a thirst for new trends!
Urban Lifestyle
The beating heart of an energetic neighbourhood that moves and grows around an inspiring, bright, and smart Arena. With its own home club: the Paris Basketball Club.
An unprecedented stage for showcasing both the region and international and local creative talent.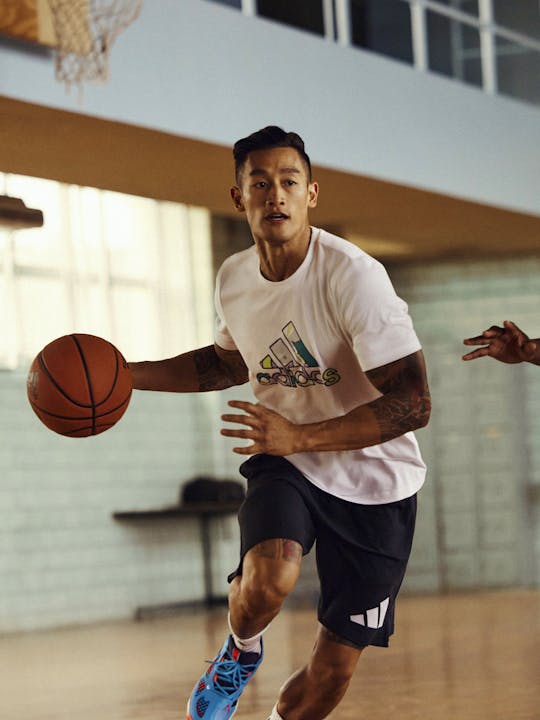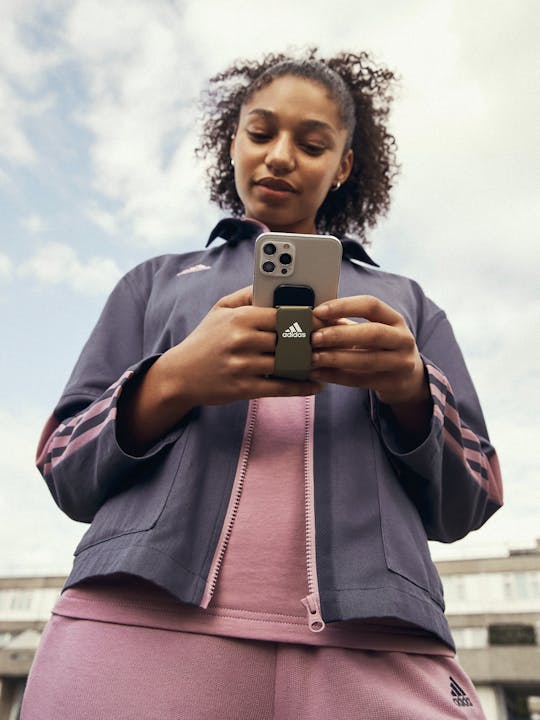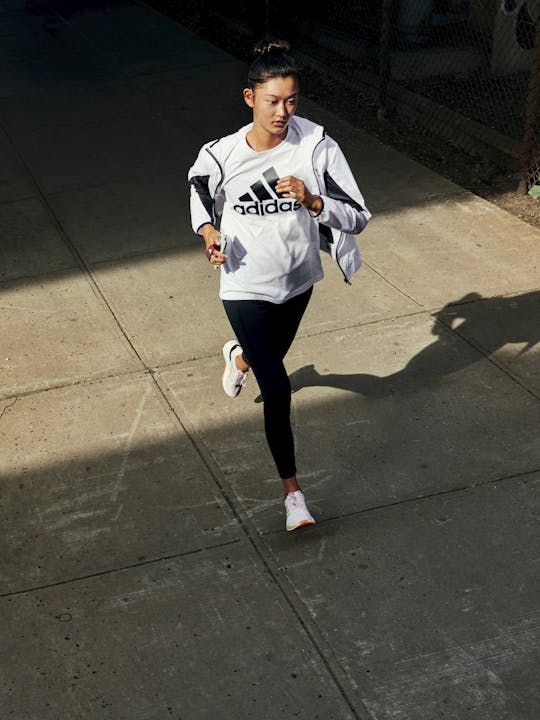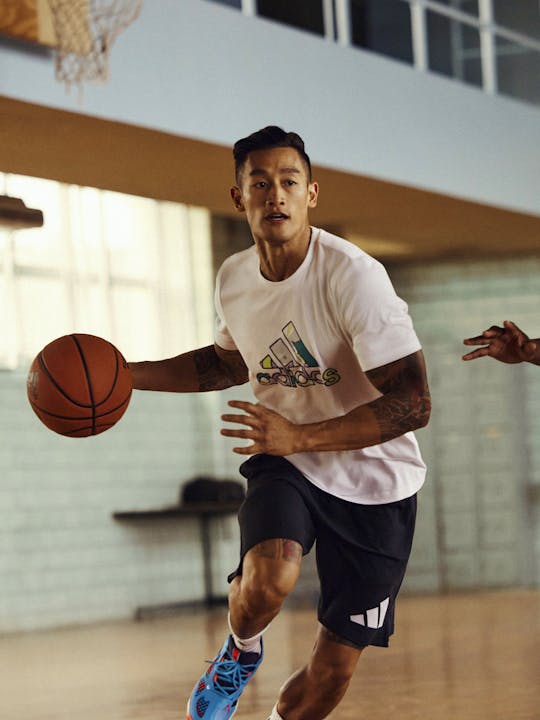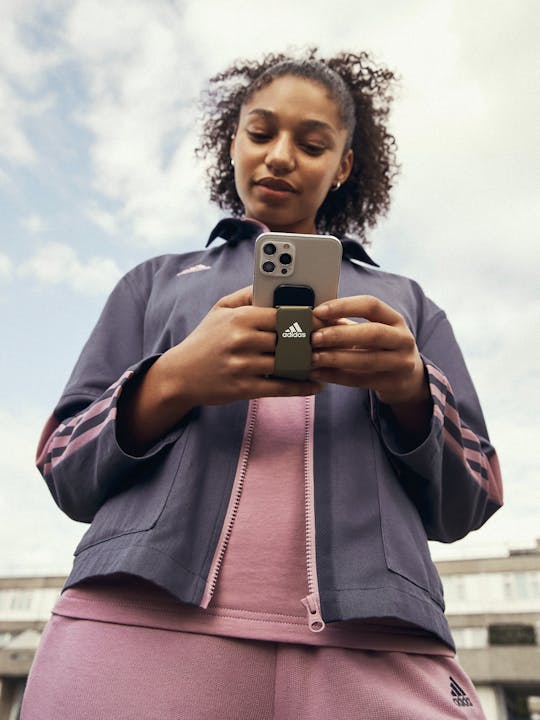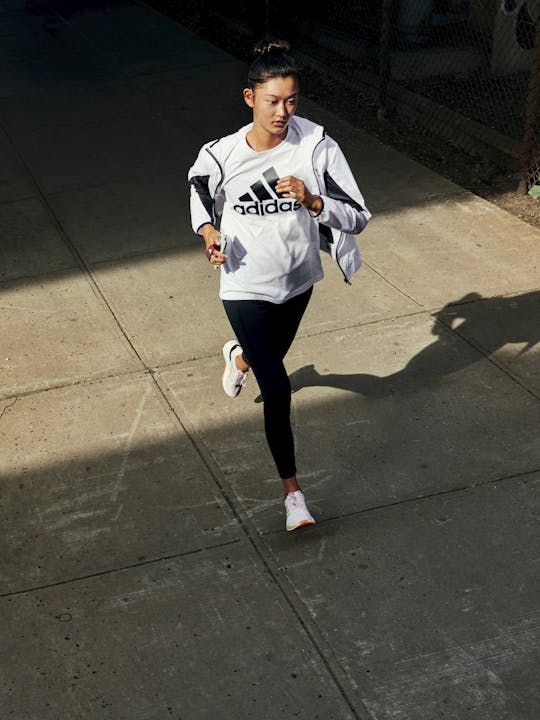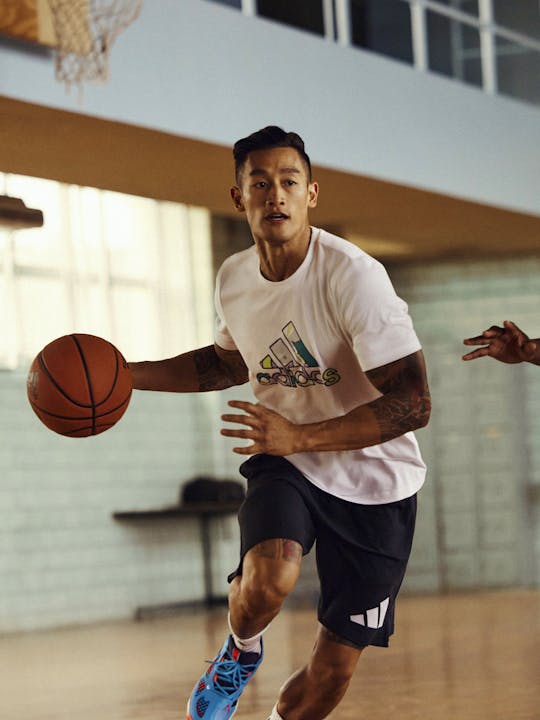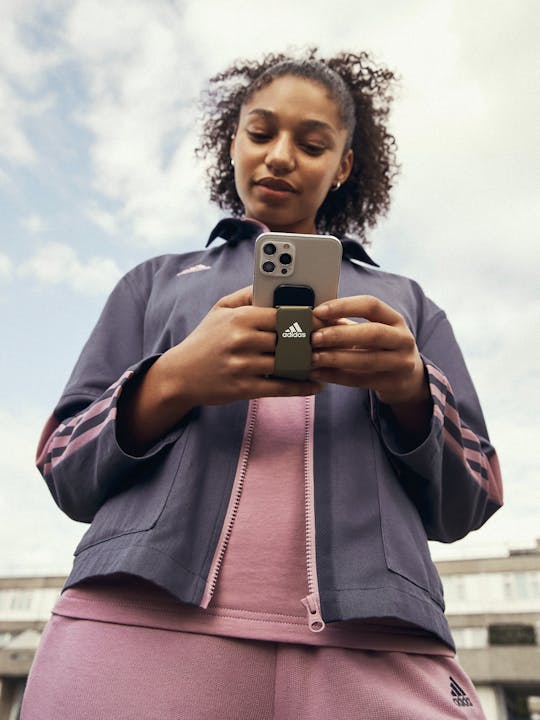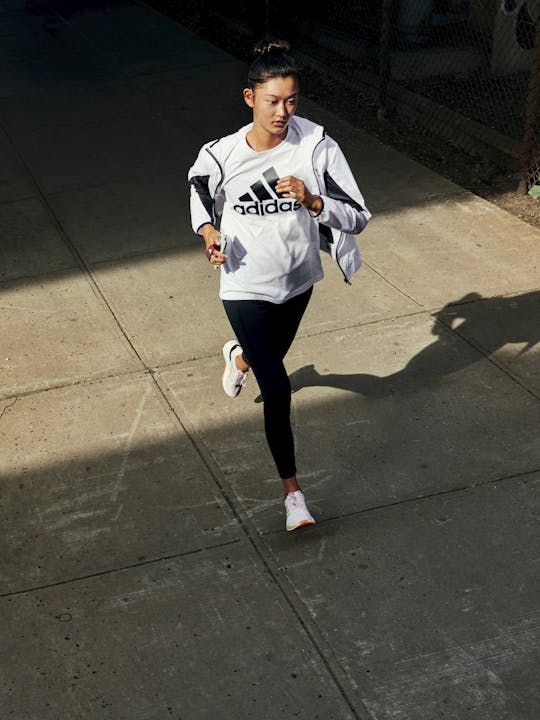 Find all the latest news about the Paris Entertainment Company and its venues here.