Through its three complementary venues, Paris Entertainment Company delivers a tailor-made proposition to meet all your challenges, regardless of your type of event, your universe, or genre.
Our promises
Extending and enhancing the live experience
by developing unique destinations in iconic venues.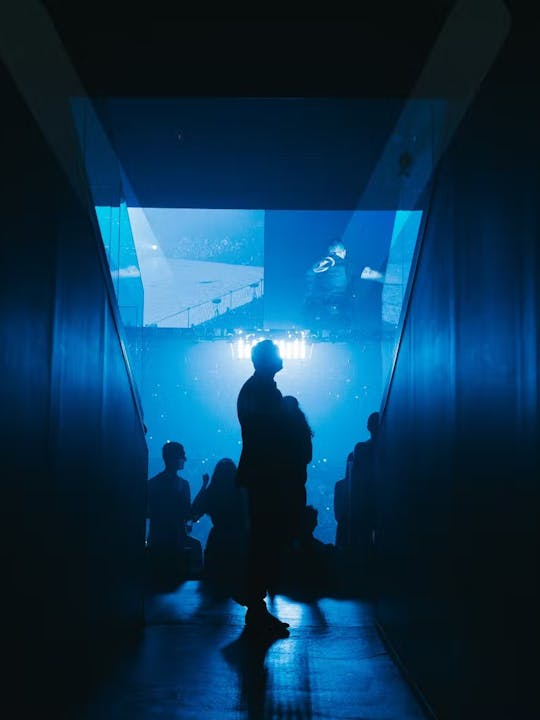 An extended live experience with a new take on hospitality.
A bold way to network and make your brand shine!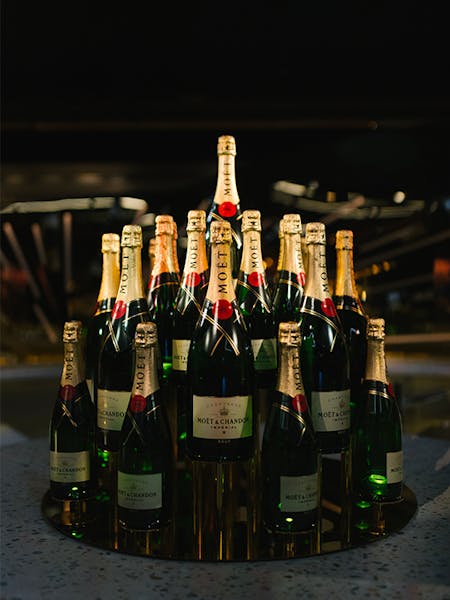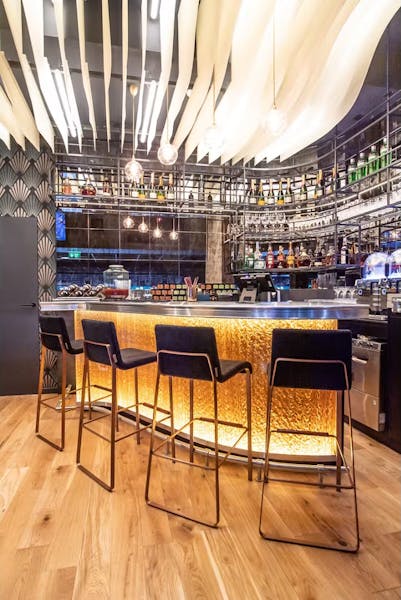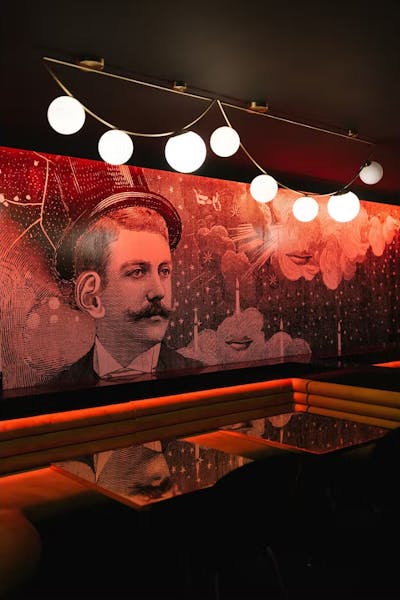 Multiple possibilities, spaces and configurations to create a multiplicity of events, adapted to all your business and brand challenges.