Paris Entertainment Company deploys a unique model as an operator, creator, and designer of hybrid destination venues built around iconic concert and sports venues.
Vision & Mission
Our group has a vision – the shared thrill of a live performance is a key driver of community.
Paris Entertainment Company is therefore looking forward to expanding and enhancing your live experience by developing unique destinations in iconic venues.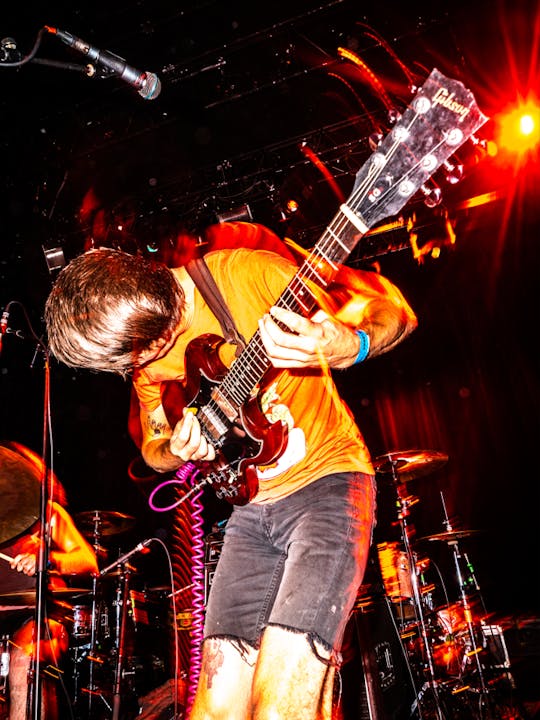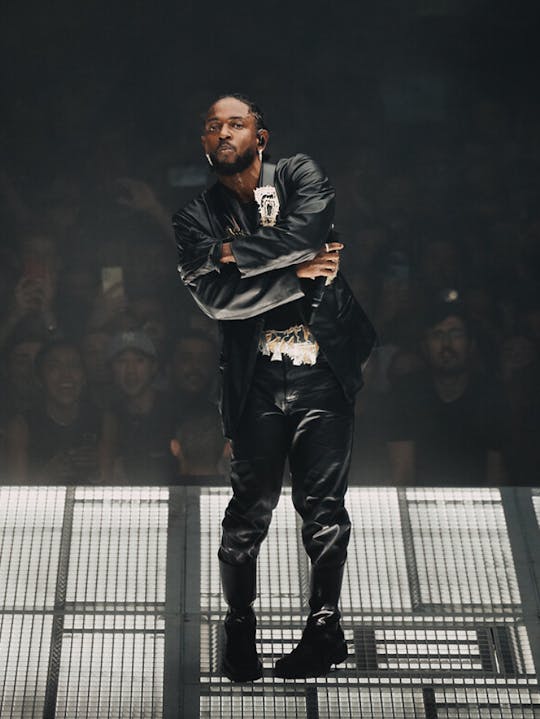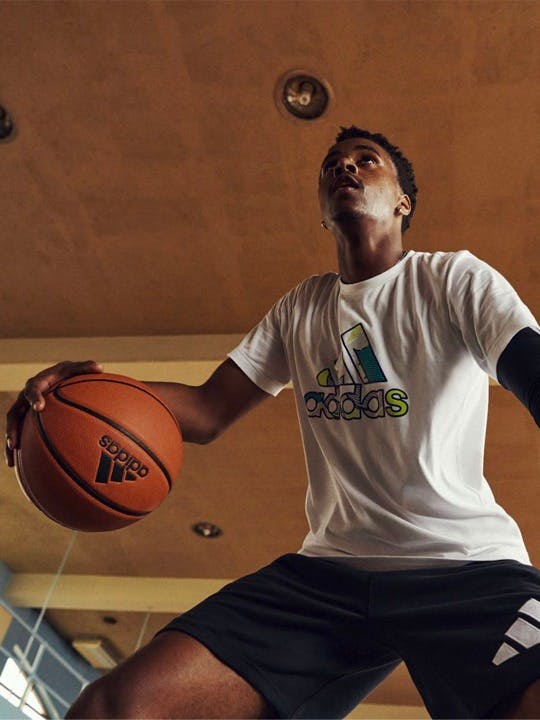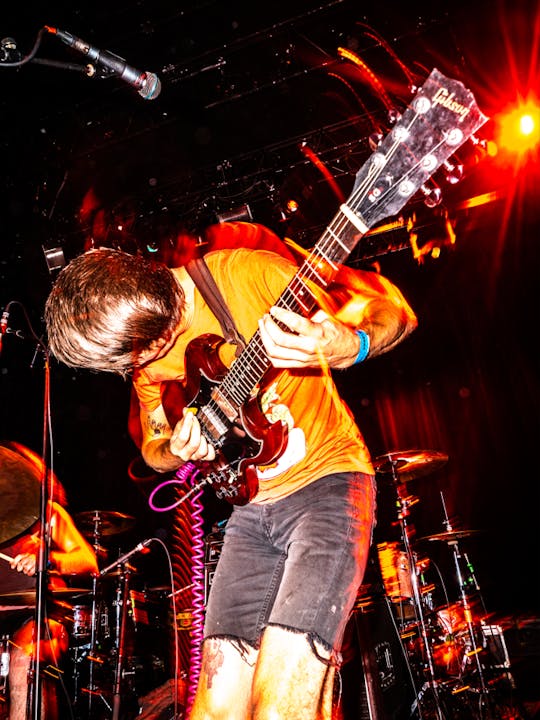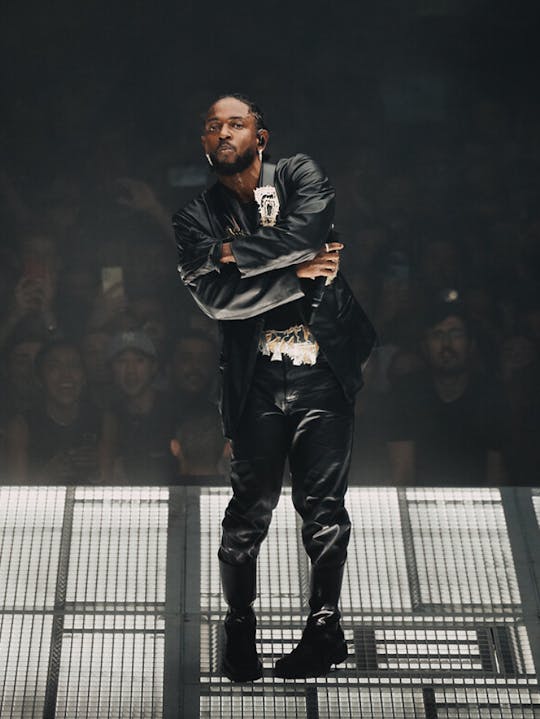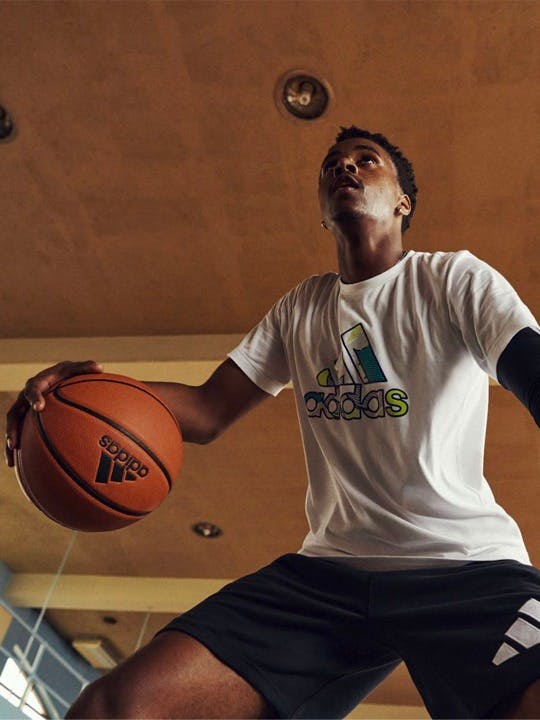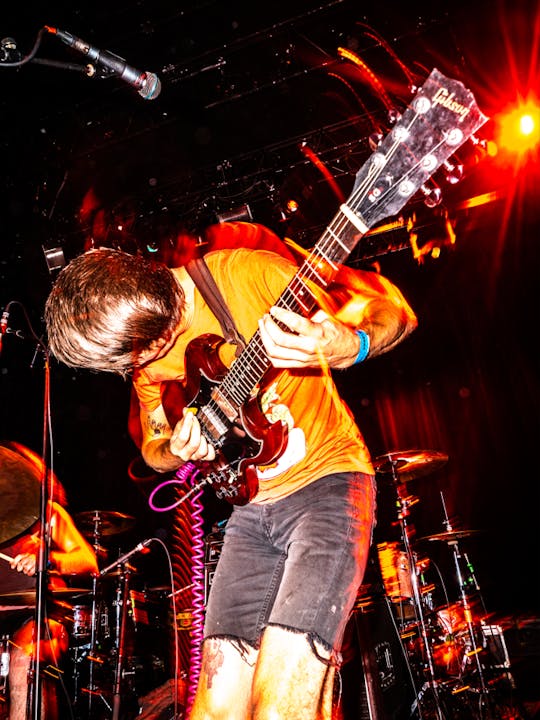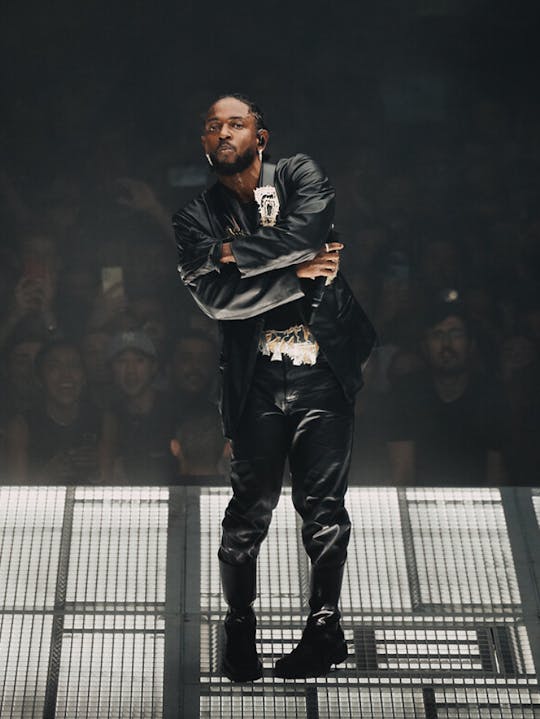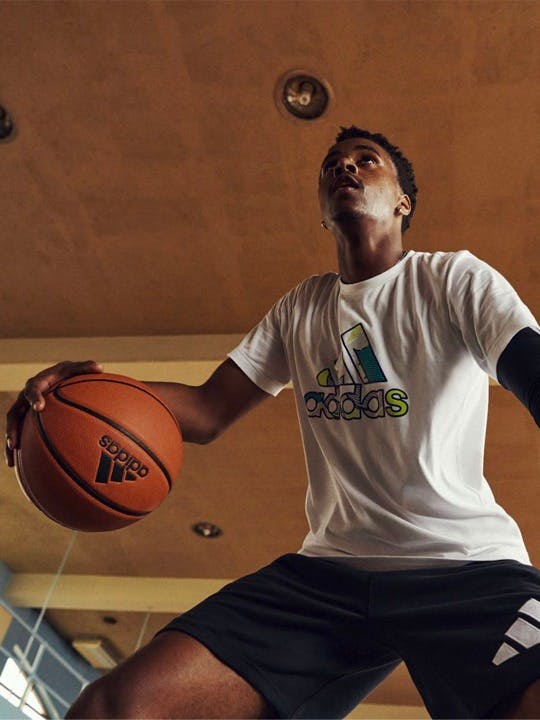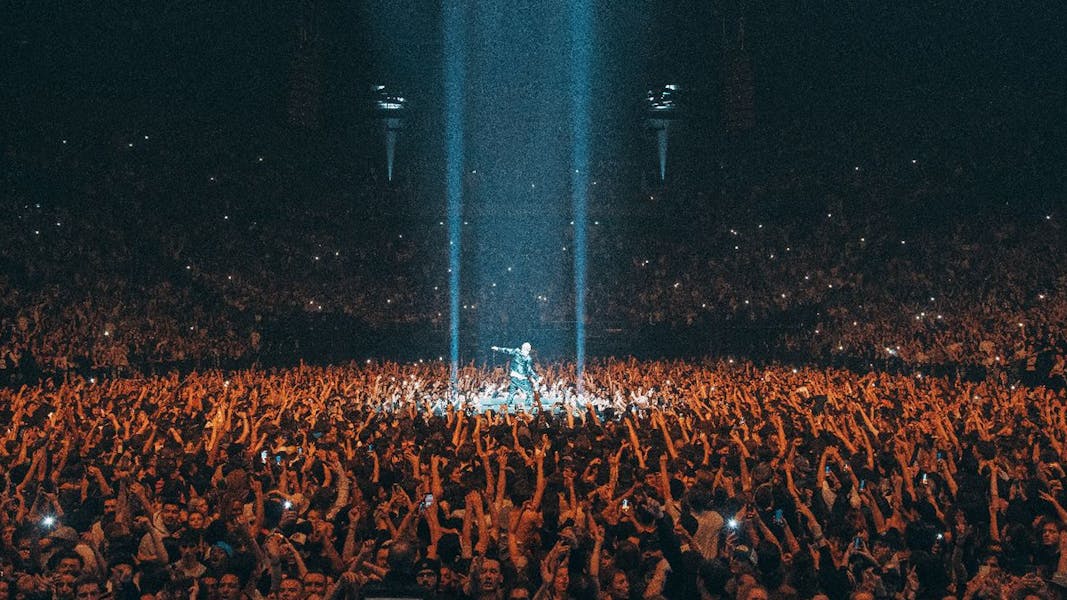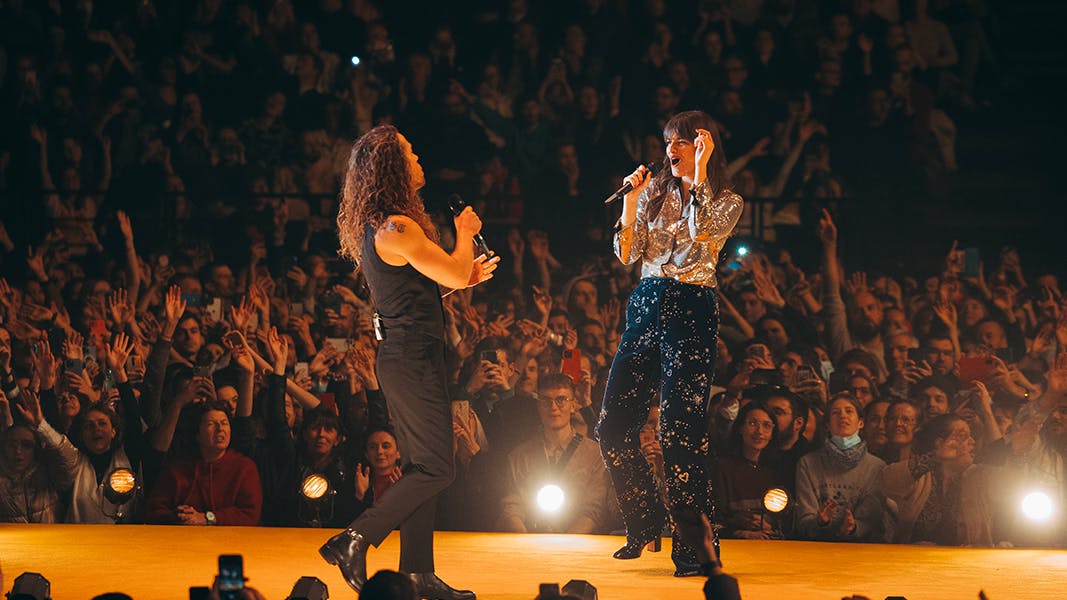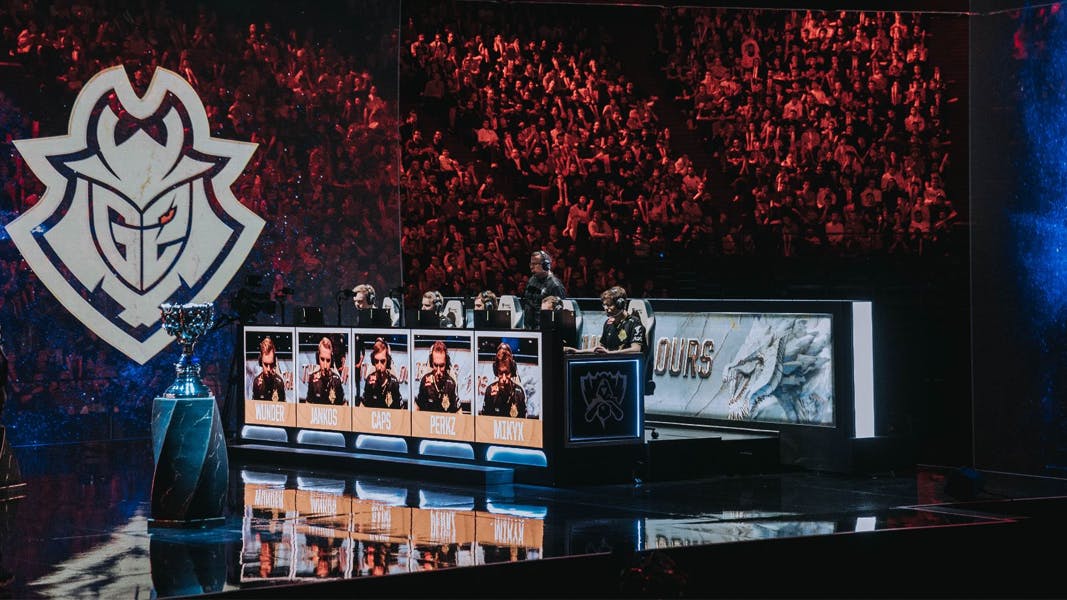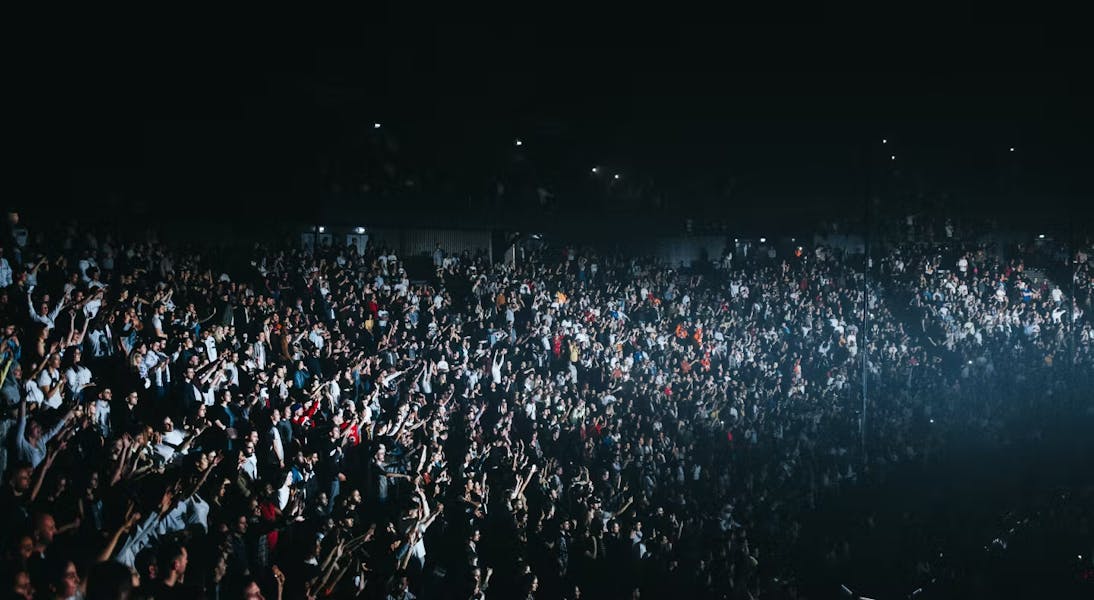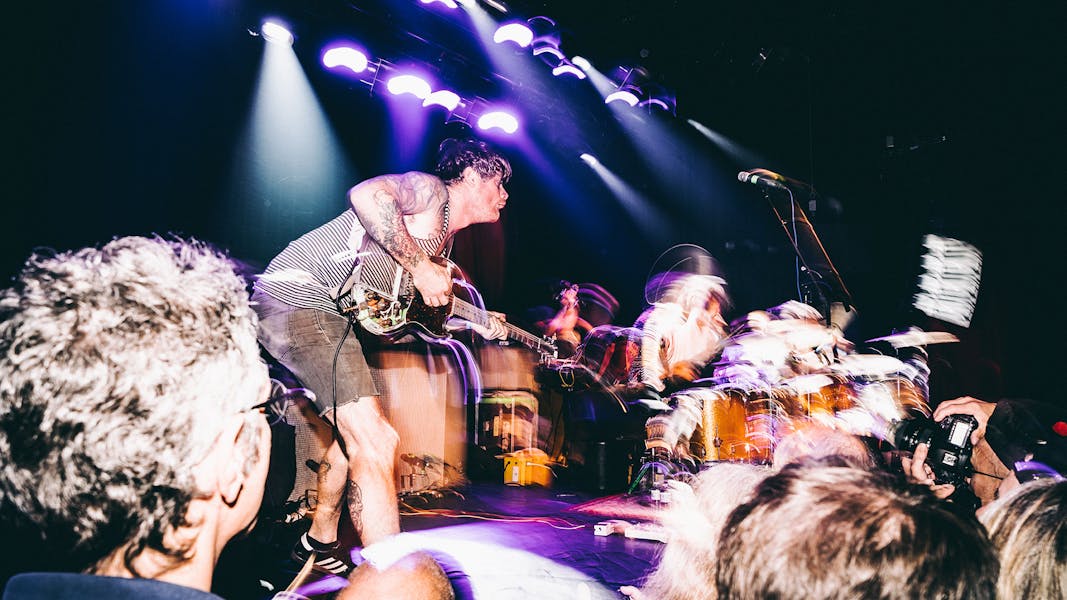 A unique capacity
A total of more than 30,000 seats across our venues
Events for everyone
A total of more than 300 events programmed for our venues in 2023–24